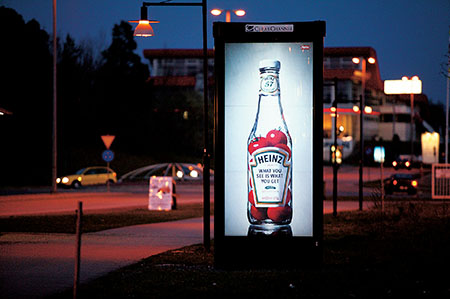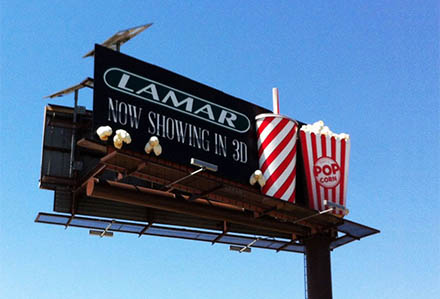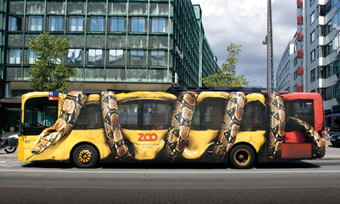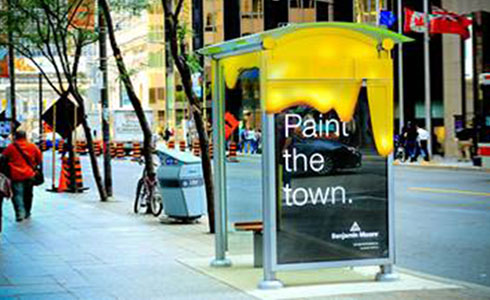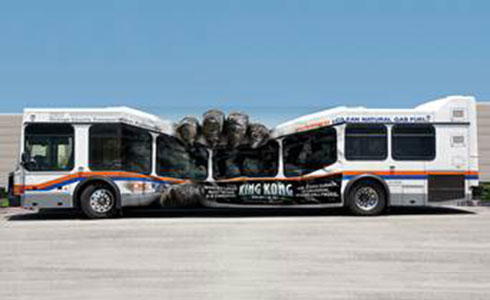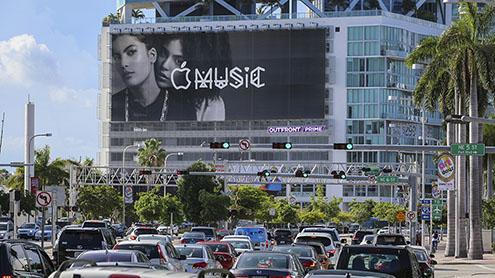 Who We Are
For more than 40 years, the Florida Outdoor Advertising Association (FOAA) has been working to represent the interests of the outdoor advertising industry before local governments, at the regulatory level, and in the Florida Legislature.
If you are in the dynamic business of outdoor advertising or have a related interest, the FOAA is your advocate in Florida. For professional representation, information on current issues, business and networking opportunities, special events and much more, we are there to meet your needs.
Membership
TThe Florida Outdoor Advertising Association serves as the united voice for the outdoor advertising industry in the state of Florida representing industry interests before the Florida Legislature as well as the Florida Department of Transportation. For more Member Benefits, please click here and learn about how joining FOAA is valuable to your business.
Looking to Advertise?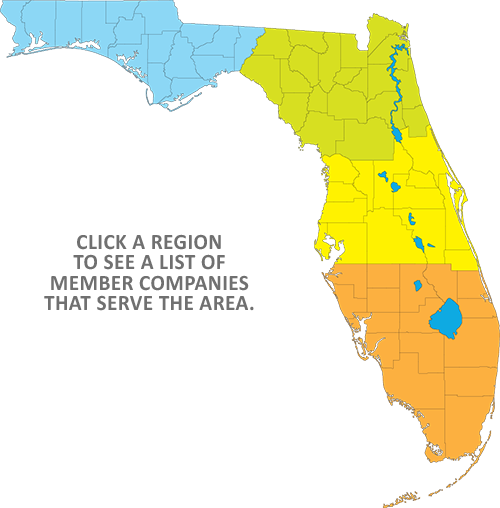 News & Events
Past Events
In the News