Staff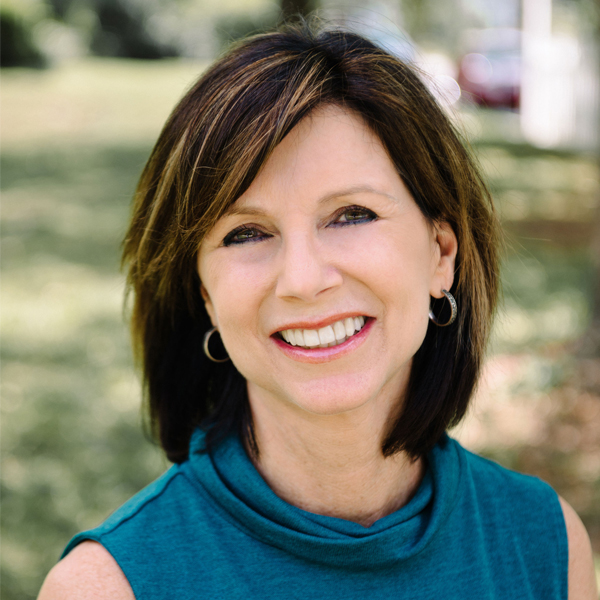 Charlotte Brand Audie
President & CEO
cbrandaudie@foaa.org
For more than 14 years, Charlotte had been responsible for leading the FOAA in its efforts to promote and protect the outdoor advertising industry in Florida. During her tenure as President/CEO, the FOAA was successful in passing landmark legislation protecting millions of dollars of industry assets by providing for just compensation to outdoor advertising companies in Florida. In addition, under her leadership the FOAA Public Service program has provided millions of dollars in advertising to public service causes and has led the industry in the development of partnerships with state agencies to provide for postings of Missing Children, Amber Alerts and Emergency Management Alerts on billboards throughout the state.
Prior to joining the FOAA, Charlotte worked in management positions for numerous associations including the Florida Restaurant Association and the Florida Medical Association. Charlotte has been active in many organizations over the years. She currently serves as a board member for the Florida Department of Law Enforcement/Missing Endangered Persons Information Clearinghouse Advisory Board. In addition, she has served on the boards of the Florida Chamber of Commerce Political Institute and CCE, Covenant Hospice and Visit Florida. She also served as a member of the Research Advisory Committee for Florida TaxWatch and on the Government Relations Committee for Visit Florida.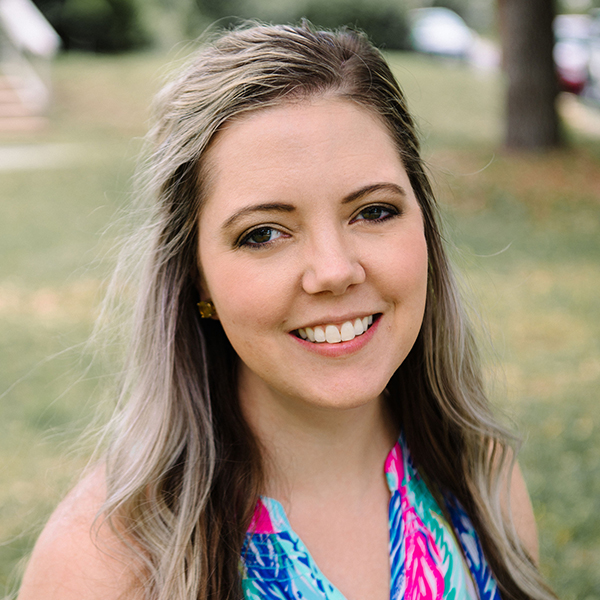 Angie Herron
Public Service & Communication Director
aherron@foaa.org
Angie manages the FOAA Public Service Program and serves as the association liaison to state agencies for FOAA statewide alert partnerships with the Florida Department of Law Enforcement and the Florida Division of Emergency Management. Angie graduated with her Bachelor of Science in Graphic Design from Florida State University. She has experience working with digital design to develop marketing and communication strategies, in addition to expertise in website design and many social media platforms. Angie also has an extensive background in the legal field and the legislative process, having spent many years in committee meetings during the Florida Legislative Session and in the Florida courtrooms while working as a legal assistant.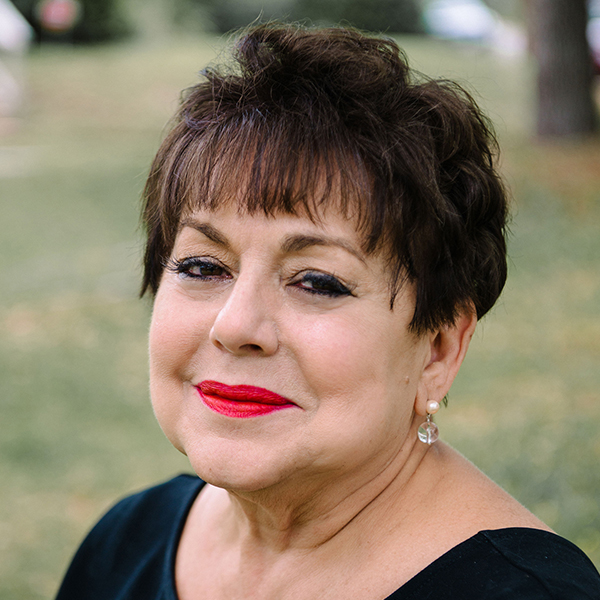 Nora Herron
Executive Assistant
nherron@foaa.org
Nora has spent the majority of her career working for the Florida House of Representatives. In 1974, she was hired to work for the Criminal Justice Committee. She served as Chief Legislative Aide to Representative Ron Richmond and Chief Legislative Aide to former State Representative and Congressman, F. Allen Boyd, Jr. Nora has also worked in management positions for both the Police Chief's Association and the Florida Restaurant Association.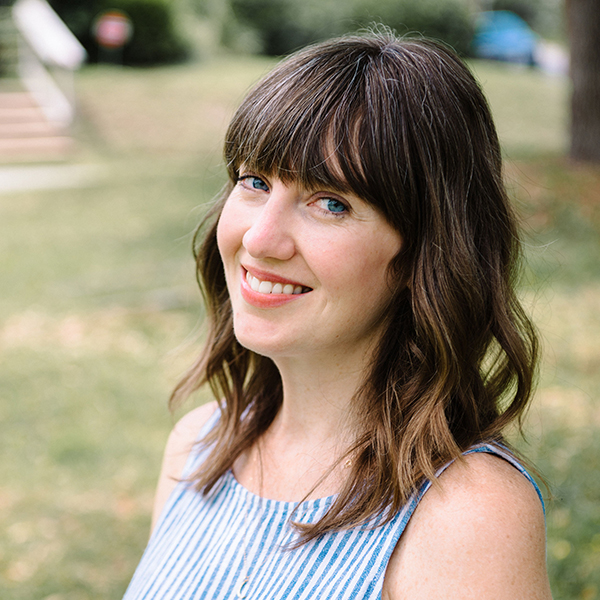 Alicia Osborne
Administrative Assistant
aosborne@foaa.org
Alicia joined the FOAA at the beginning of 2016. She graduated from Florida State University with a Bachelor of Fine Arts degree in Photography and Art History. In 2012 Alicia went freelance, focusing on editorial, wedding and event photography. Alicia continues to run her business while employed at FOAA, bringing with her an array of business and creative skills.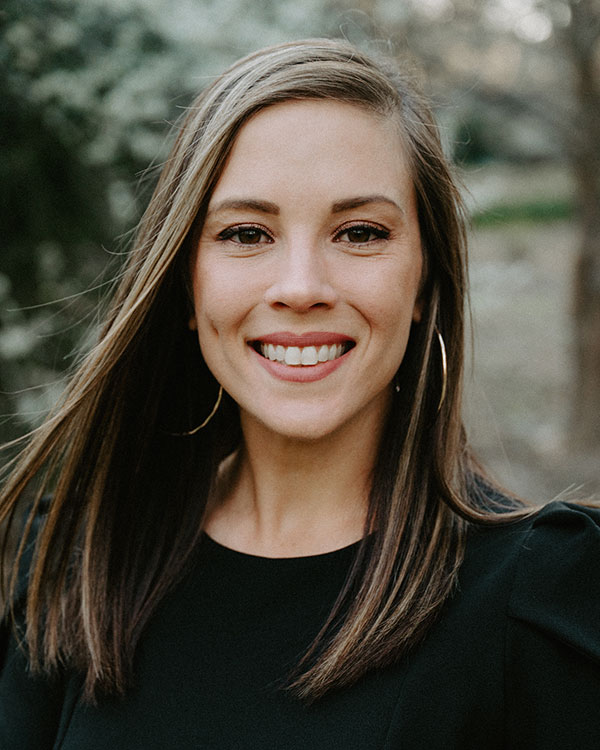 Emmy Kyllonen
Emmy joined FOAA in the summer of 2019. She graduated from Florida State University with a Bachelors of Arts in English. Emmy has experience and passion for event planning and organizing. She brings her attention to detail and energy to the FOAA team.