Staff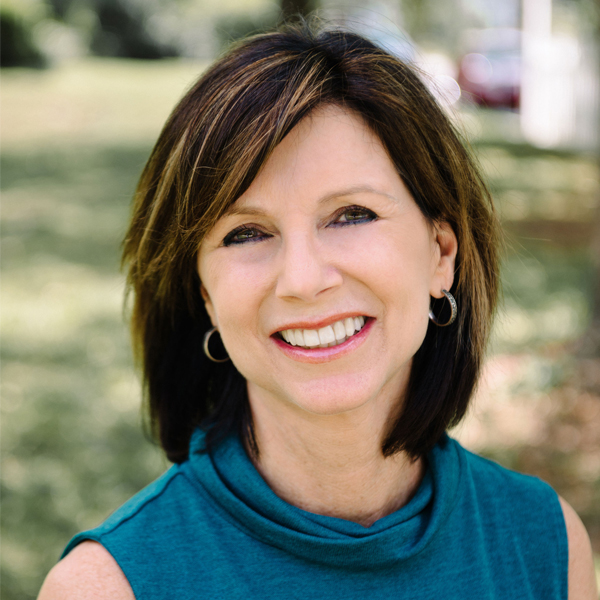 Charlotte Brand Audie
President & CEO
cbrandaudie@foaa.org
For more than 14 years, Charlotte had been responsible for leading the FOAA in its efforts to promote and protect the outdoor advertising industry in Florida. During her tenure as President/CEO, the FOAA was successful in passing landmark legislation protecting millions of dollars of industry assets by providing for just compensation to outdoor advertising companies in Florida. In addition, under her leadership the FOAA Public Service program has provided millions of dollars in advertising to public service causes and has led the industry in the development of partnerships with state agencies to provide for postings of Missing Children, Amber Alerts and Emergency Management Alerts on billboards throughout the state.
Prior to joining the FOAA, Charlotte worked in management positions for numerous associations including the Florida Restaurant Association and the Florida Medical Association. Charlotte has been active in many organizations over the years. She currently serves as a board member for the Florida Department of Law Enforcement/Missing Endangered Persons Information Clearinghouse Advisory Board. In addition, she has served on the boards of the Florida Chamber of Commerce Political Institute and CCE, Covenant Hospice and Visit Florida. She also served as a member of the Research Advisory Committee for Florida TaxWatch and on the Government Relations Committee for Visit Florida.
In the spring of 2019, Charlotte became an inductee into the Outdoor Advertising Association of America's Hall of Fame. OAAA Hall of Fame recipients are individuals recognized for their enduring contributions to the OOH advertising industry. Charlotte has been instrumental in creating effective public service campaigns and worked to develop the Amber Alert system that has become adopted throughout the nation.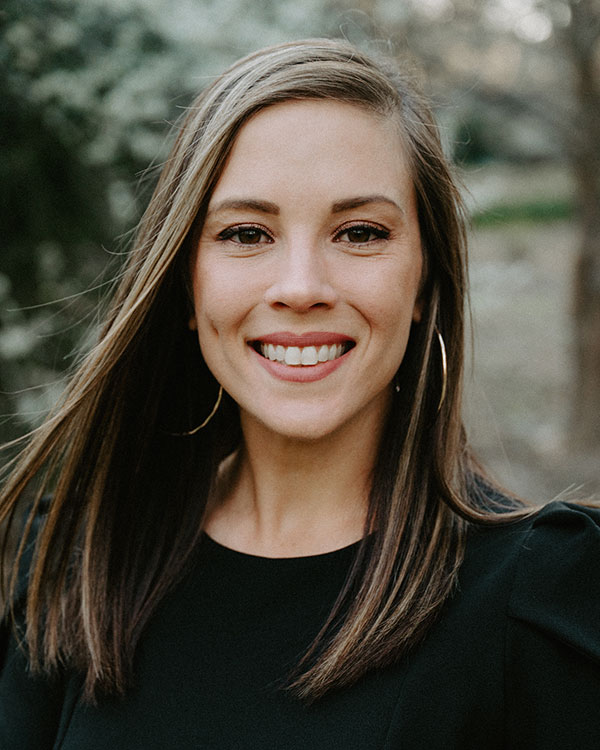 Emmy Kyllonen
Public Service & Communication Director
ekyllonen@foaa.org
Emmy manages the FOAA Public Service Program and serves as the association liaison to state agencies for FOAA statewide alert partnerships with the Florida Department of Law Enforcement and the Florida Division of Emergency Management. Previously, Emmy was the Administrative Assistant at FOAA. She graduated in 2012 from Florida State University with a bachelor's degree in English - Editing, Writing and Media with a minor in Communications. Emmy has a wide array of administrative and communications experience, including working for the Florida Fish and Wildlife Conservation Commission.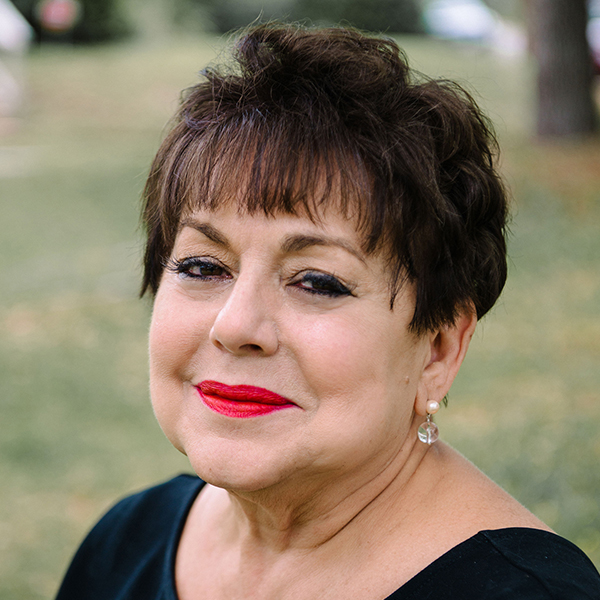 Nora Herron
Executive Assistant
nherron@foaa.org
Nora has spent the majority of her career working for the Florida House of Representatives. In 1974, she was hired to work for the Criminal Justice Committee. She served as Chief Legislative Aide to Representative Ron Richmond and Chief Legislative Aide to former State Representative and Congressman, F. Allen Boyd, Jr. Nora has also worked in management positions for both the Police Chief's Association and the Florida Restaurant Association.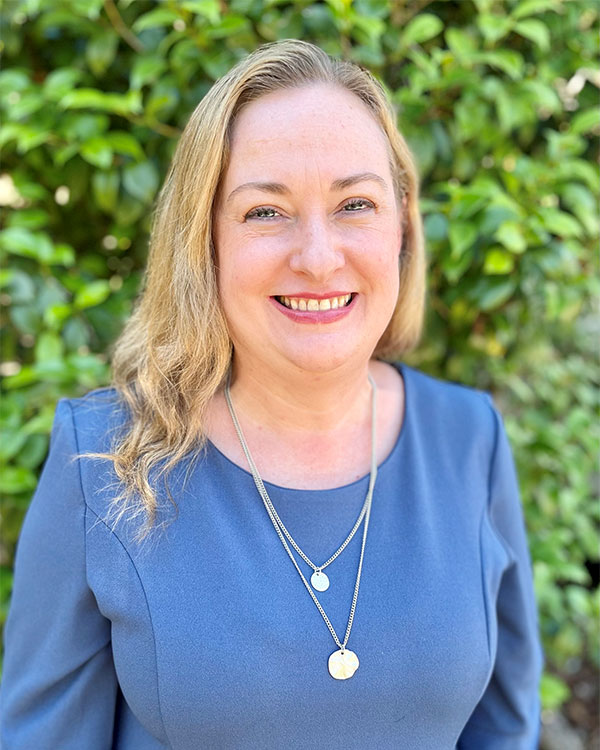 Meghan Saunders
Administrative Assistant
msaunders@foaa.org
Meghan Inman Saunders was born, raised, and educated in the greater Tallahassee area, holding degrees from Tallahassee Community College and Florida State University. She recently returned to Tallahassee, where she lives with her three daughters and two cats, and is happy to be back home in the beautiful Red Hills of North Florida/South Georgia. Prior to coming to the FOAA, she has worked as a municipal code supplement editor for Municipal Code Corporation, as a legal secretary/assistant for Lashly & Baer, PC, and has done a bit of freelance writing.